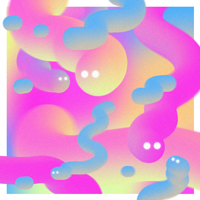 A native to Utah, Rachel is a graduate of Brigham Young University with a BFA in Animation. Her passion for art lies mainly in background design and paint, with a sprinkle of animation, character design and some dabbling in 3D graphics. 
When she is not making art, she likes to take photography and is in the process of learning how to play the guitar and piano. She loves to travel and visit museums, aquariums, and planetariums. In addition, she is an avid binge watcher, amateur chef, and dog lover.  
General inquiries, work, or just to say hi!
Thank you! Your message has been sent!